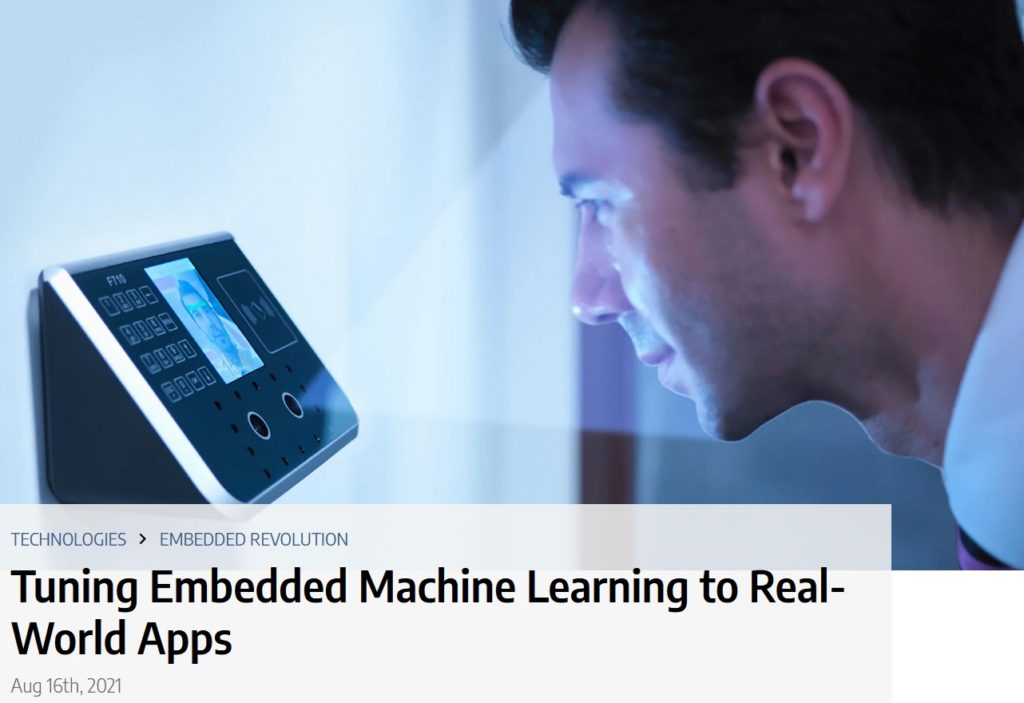 Electronic Design Features Arcturus AI Public Safety Application with NXP i.MX 8M Plus Processor
Industry Publication Deep-dives Edge AI Public Safety Application with Arcturus and NXP.
AI models have demonstrated impressive results in experiments, but deploying them in real-world applications requires combining neural networks with pre- and post-processing steps. Thus the need for flexible hardware and firmware platforms.
For more information about how Arcturus addresses edge AI in public safety applications and the capabilities of the NXP i.MX 8M Plus processor read the Electronic Design article or contact us.
Featured product: Brinq Edge AI and Vision Analytics.